Dream beach coves, turquoise waters, pristine landscapes and mountains covered with pine and juniper trees. All this and much more is what you'll find in the north of Ibiza, the least exploited area of the island, where you can enjoy less crowded beaches, typical whitewashed-style villages and the authentic essence of Ibiza.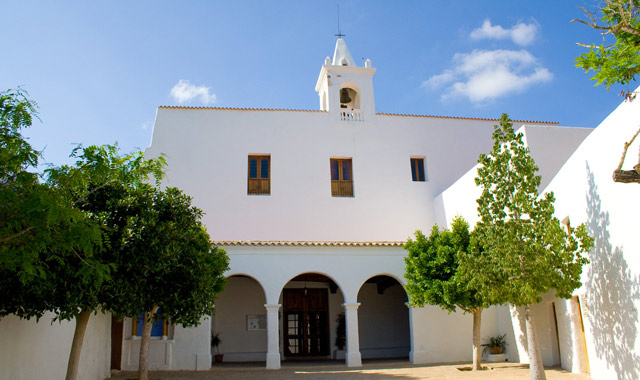 We start by the Port de Sant Miquel, located at just 3.5 kilometers from the village of Sant Miquel, famous for its beautiful 15th century church. Puerto de San Miguel has a beach, many fishermen's huts and numerous restaurants, bars, shops and all kinds of amenities. It's an ideal place to practice water sports. You can also visit the cave Cova d'en Marçà, located on the cliffs, and where you can enjoy the stalactites, stalagmites and lakes inside the cave.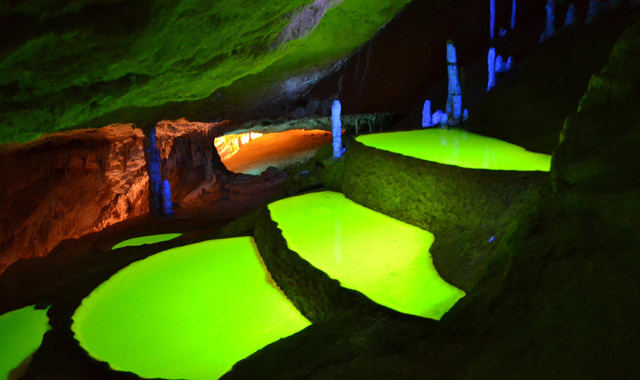 If you prefer a more quiet spot you can go to the little beach cove Caló des Multons, located on the left the Puerto de Sant Miquel. To access it you just have to follow a small trail which is well indicated. It's a smaller beach with sand and rocks. There's a nice beach bar with a wood decor with white and blue colors. In front there's Es Pas de s'Illa, another small little beach that leads to an islet called s'Illa den Bosc. It has clear waters, sand and gravel and there's a small beach bar.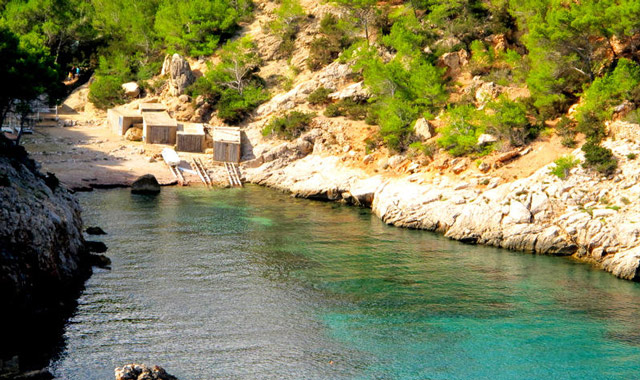 Another highly recommended plan is to do a tour through the different villages in the interior of the island, still marked by a rural and agricultural environment. We take Sant Miquel as the starting point, a quiet village with its fortress-built church (one of the oldest of the island) and a landscape surrounded by pine trees and Mediterranean forest. From there we move on to Sant Mateu d´Aubarca, probably one of the villages that better conserves its essence. It only has a church and a few whitewashed houses and a couple of restaurants.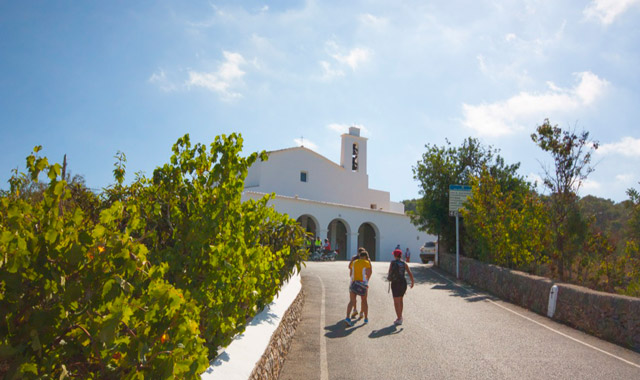 This town is famous for its wines, because in its greater area are the wineries of Sa Cova and Can Maymó. In winter the famous wine festival is held in Sant Mateu, where you can try for free the wines made ​​in the traditional way elaborated by the families in this area.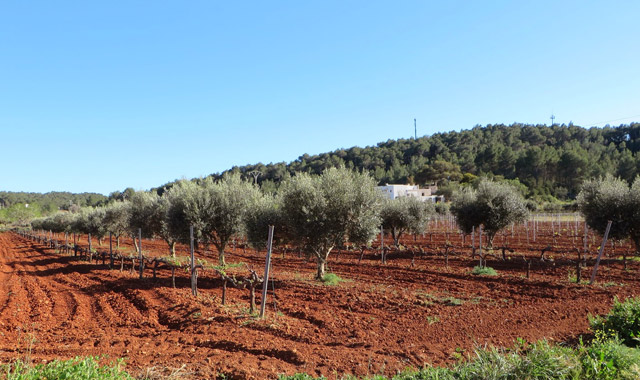 From there we go to Santa Agnès de Corona, this village is commonly known by the name of Corona. Located in a great plain filled by tons of almond trees, this small town is very busy at the end of January when the flowering of these trees begins, which is a true spectacle of nature. The best way to enjoy it is by taking a walk around the area as well as visiting the cliffs, where there's a viewpoint where you can see the islets of Ses Margalides.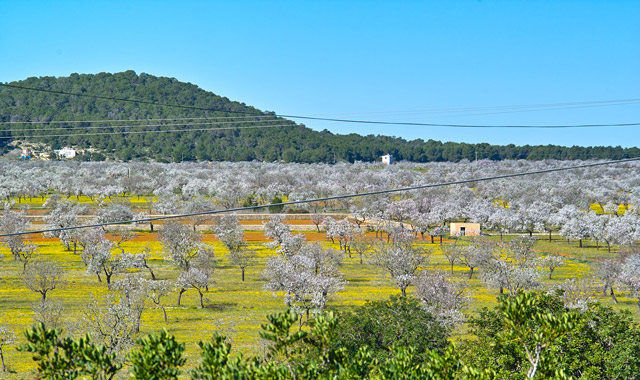 Throughout the whole tour we can enjoy excellent cuisine. In the port of Sant Miquel we'll find restaurants where to eat paella and bullit de peix, for example at the famous Restaurante Port de Balanzat. Also, in Port de Sant Miquel you'll find Can Pascual, which offers combination platters, pizzas and gourmet sandwiches. In Caló des Multons you'll find beach bar Utopia, with easy dishes and its famous sardine barbecue. Also in the villages of Sant Mateu and Santa Agnès you can eat very well. For example, in Sant Mateu you'll find Can Cires restaurant, which offers Mediterranean and international cuisine and has a beautiful terrace. And Es Camp Vell, specialized in meat dishes and many other home cooked dishes. In Santa Agnès you can't miss out the famous Spanish omelette bar, Can Cosmi.