A trip to the most authentic Ibiza
Fruit trees of all kinds and a vegetable garden
Intimacy, comfort and nature
The Can Planells agrotourism awaits among orange trees, avocados and other fruit trees, on a hill that opens onto the extensive plain of Es Pla Roig, in Sant Miquel de Balansat. This family farm, with a long tradition and immersed in the virgin territory of the north of the island, is the best metaphor for the peaceful and luminous life of rural Ibiza. Its spacious and comfortable rooms, with rustic style and distinct capacity, are ideal for couples and families.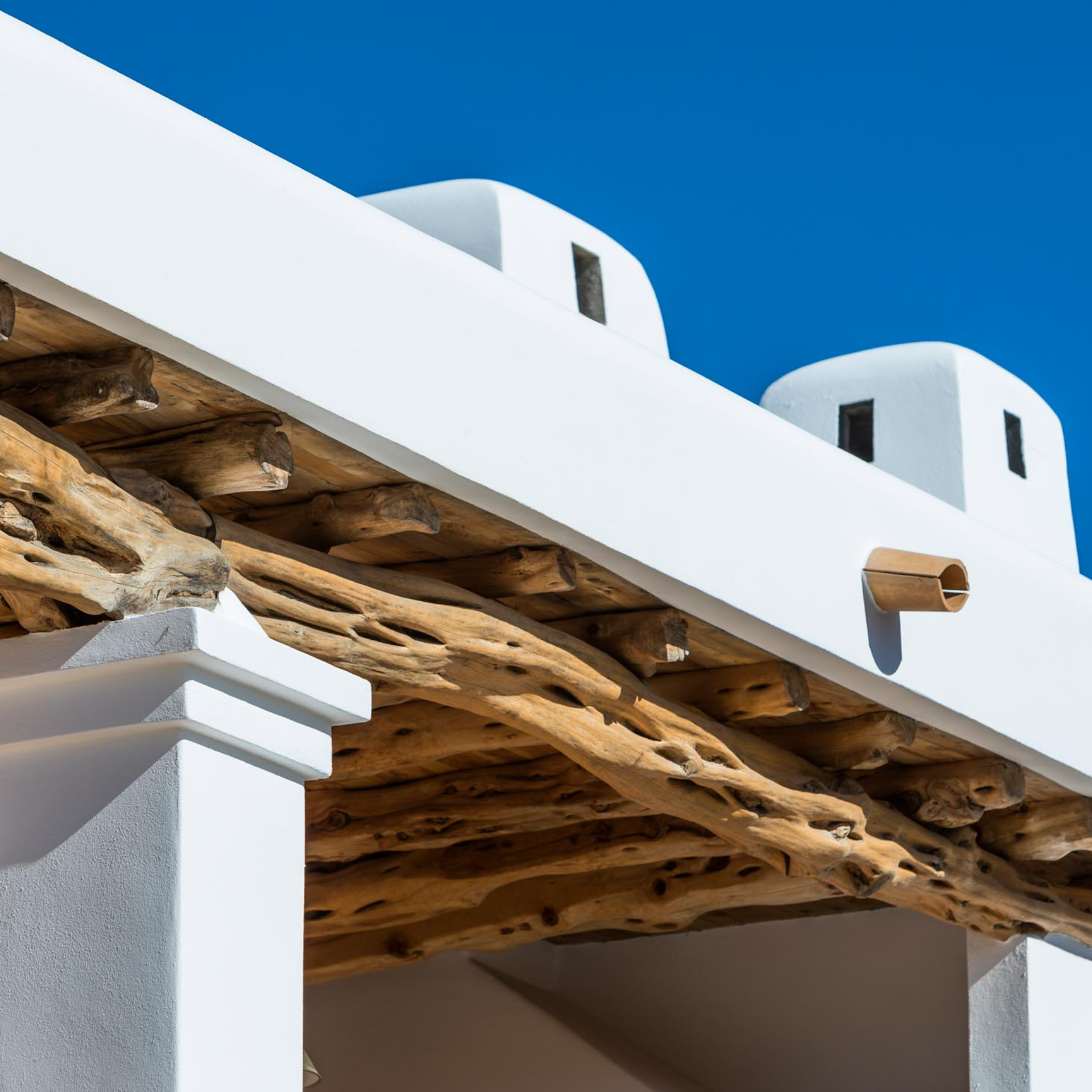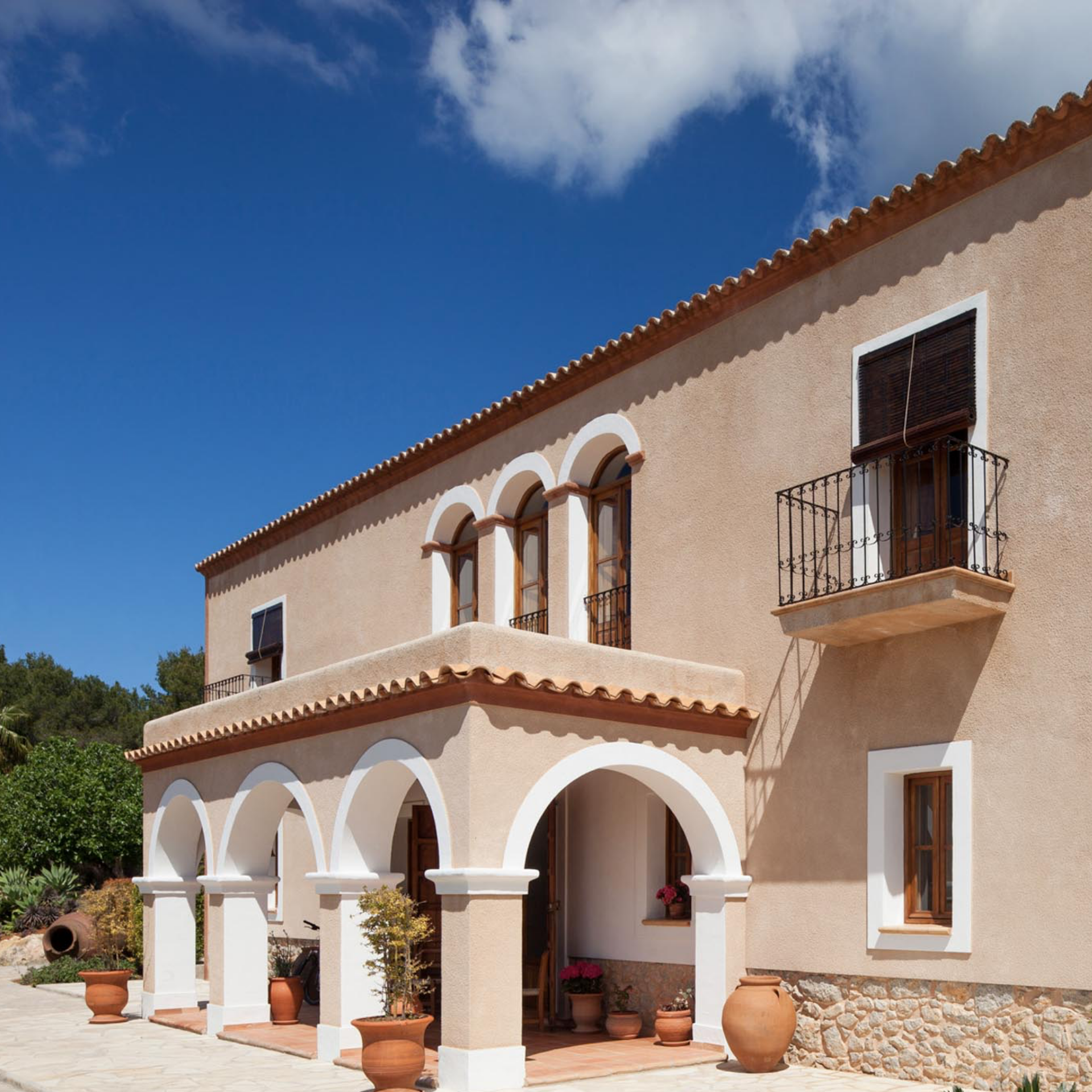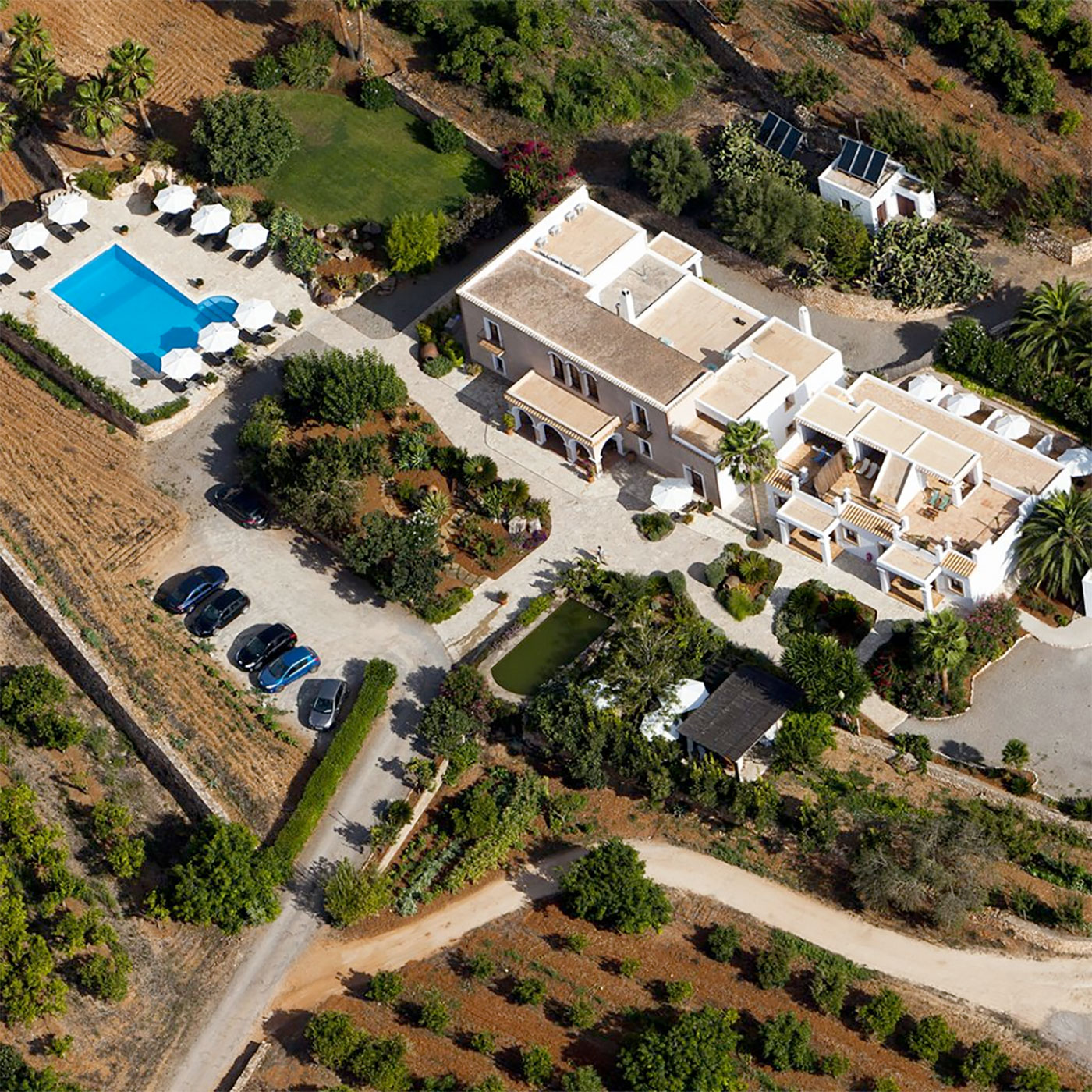 The Can Planells farm is located just one kilometre from Sant Miquel de Balansat, a peaceful village with some restaurants, pubs, artisan shops, a church-fortress of great beauty and a popular flea market, which is held every Thursday in the summer season, at dusk.

In Can Planells no two rooms are the same. They are spread out between the family house, the barns and the old dairy, spaces that have been adapted to offer guests spacious and comfortable rooms. Decoration of them is rustic and cozy, and in many instances they are covered with thick savin wood beams, which are characteristic of Ibizan architecture.
Breakfast is one of the moments that guests of Can Planells enjoy the most. When the first rays of sunlight filter through the branches of the olive trees in the garden, Eulària serves artisan bread that she has baked herself and the guests are presented with a buffet full of avocados, tomatoes and freshly picked fruits from the farm, at the optimum level of ripening.
There is always orange juice and lemonade, homemade jams, lemon cake… Also fresh eggs from our chicken coop, traditional sausages from Ibiza, like sobrasada and butifarra, cheese, olive oil and vino de la tierra wine… Dishes that are always fresh, prepared to order, that guarantee a start to the day with vitality, optimism and positive feelings.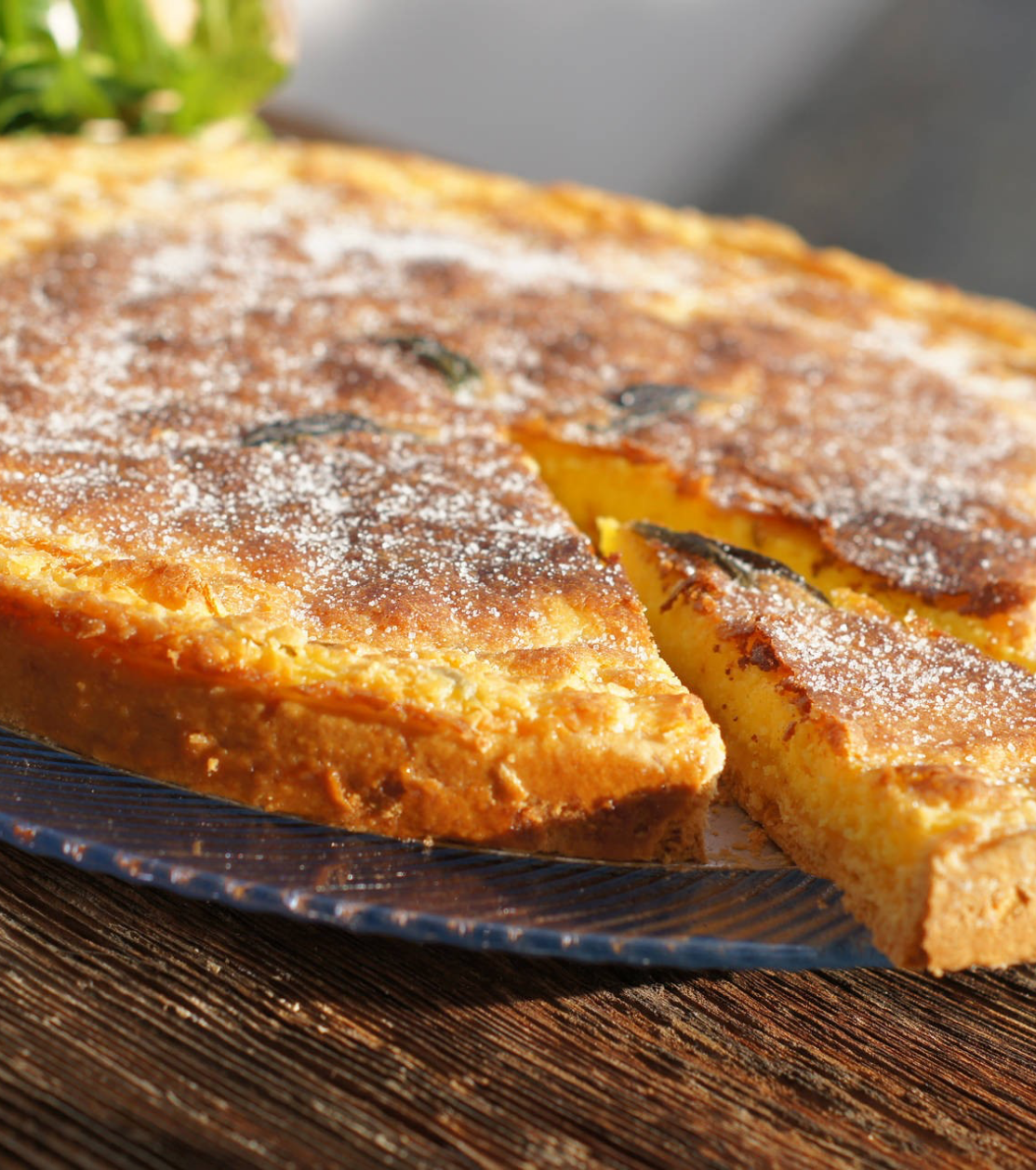 Discover the gastronomy
The surroundings of Sant Miquel are a magnificent starting point for enjoying Ibizan gastronomy. Seafood cuisine reigns supreme, with dishes such as the 'bullit de peix', the fish salmorra or the grill, which are combined with rice, fideuá and local products of impressive quality, such as red prawn or lobster.