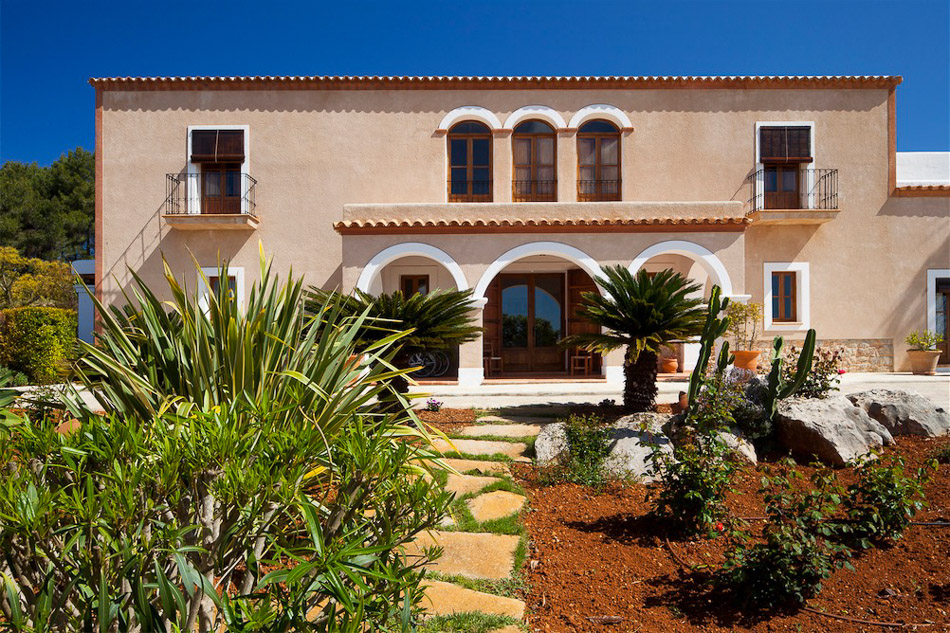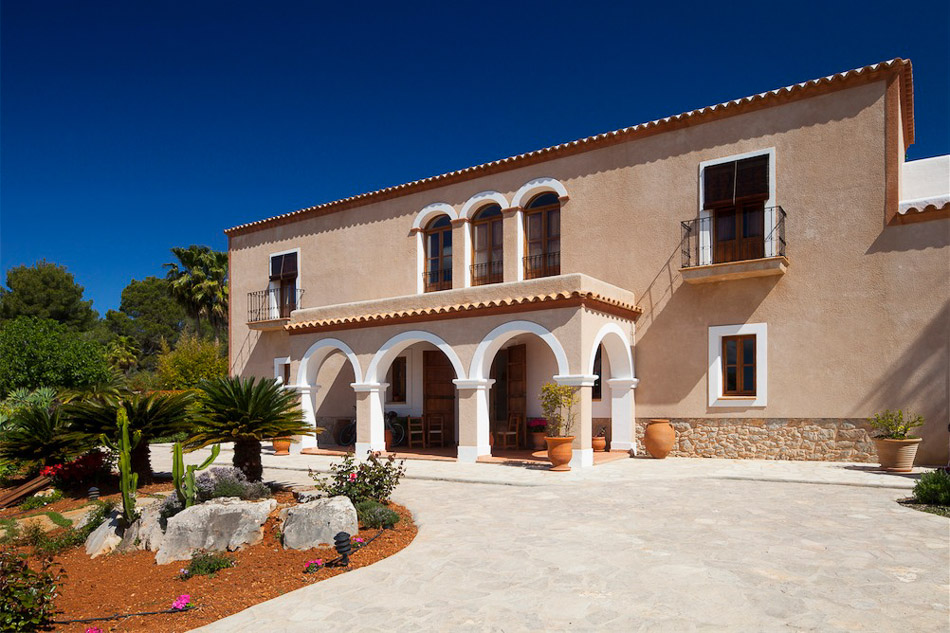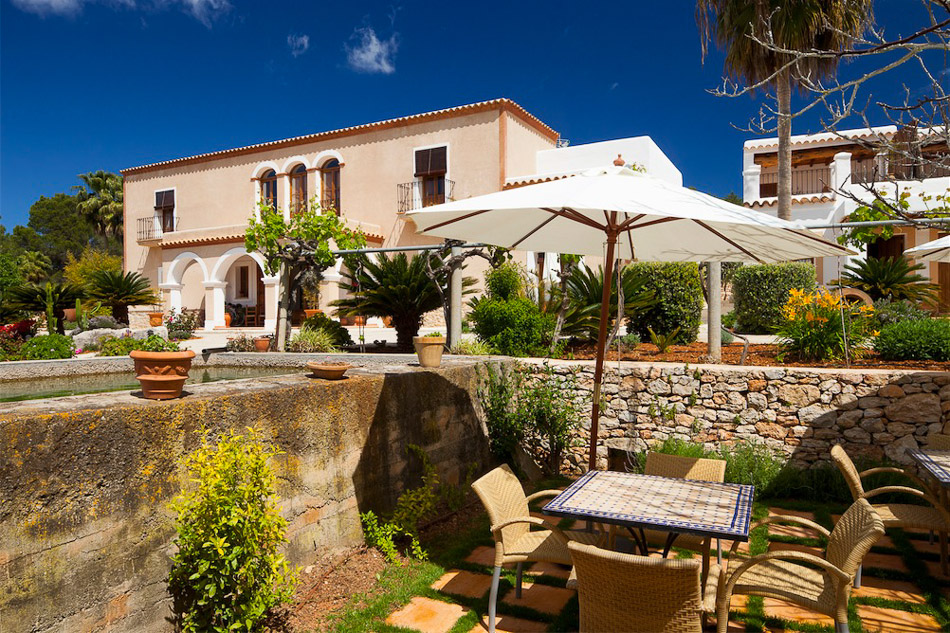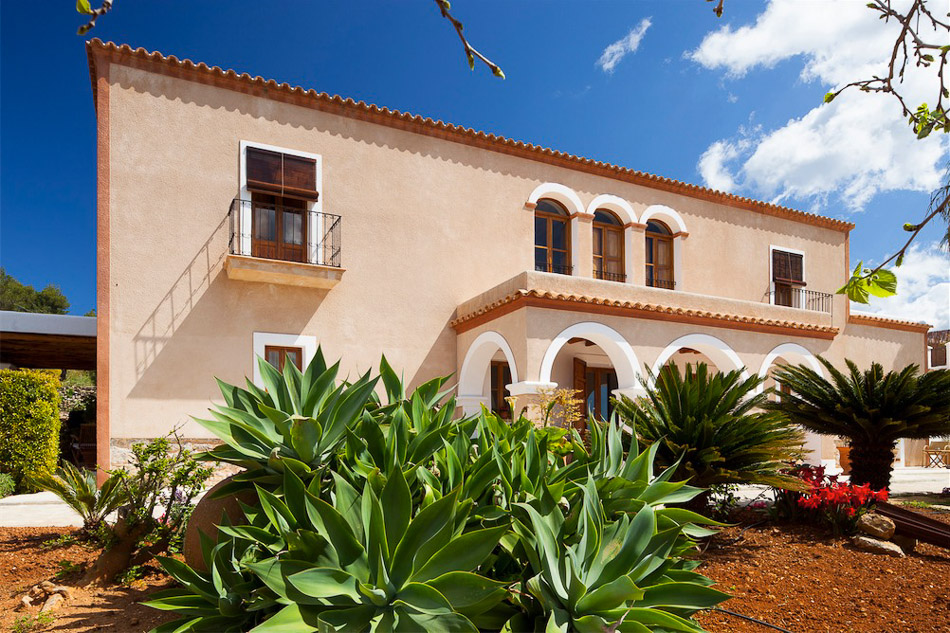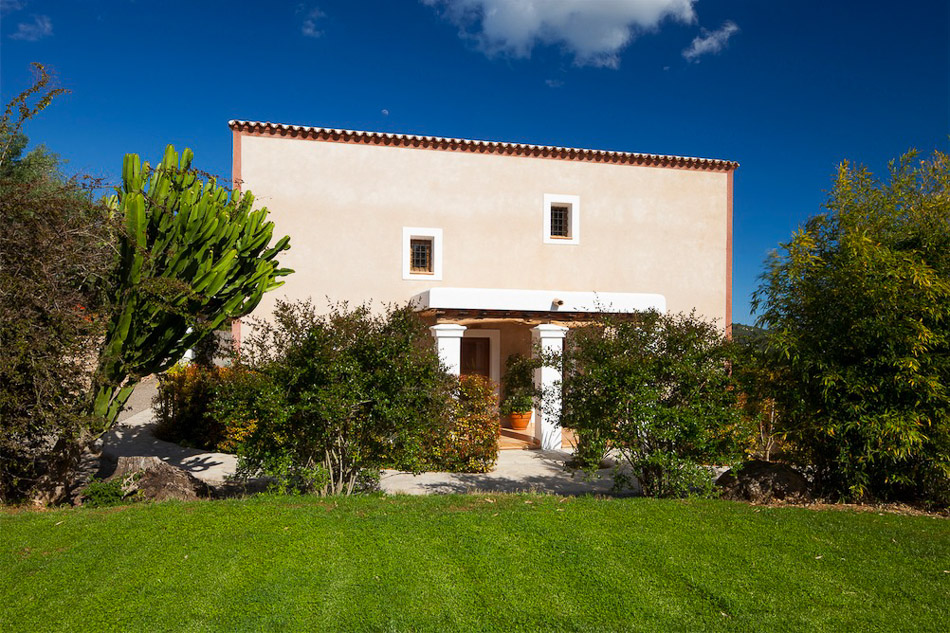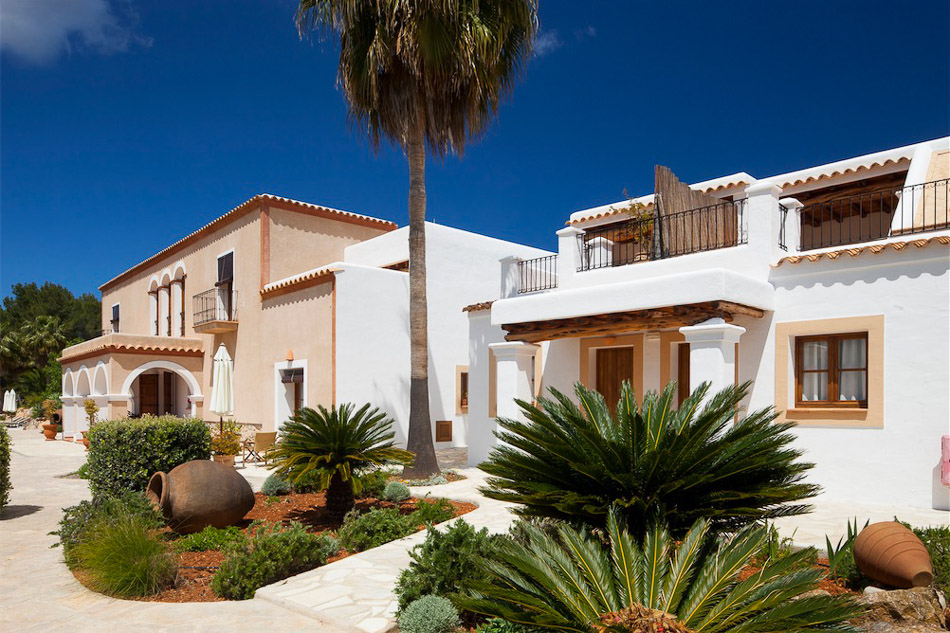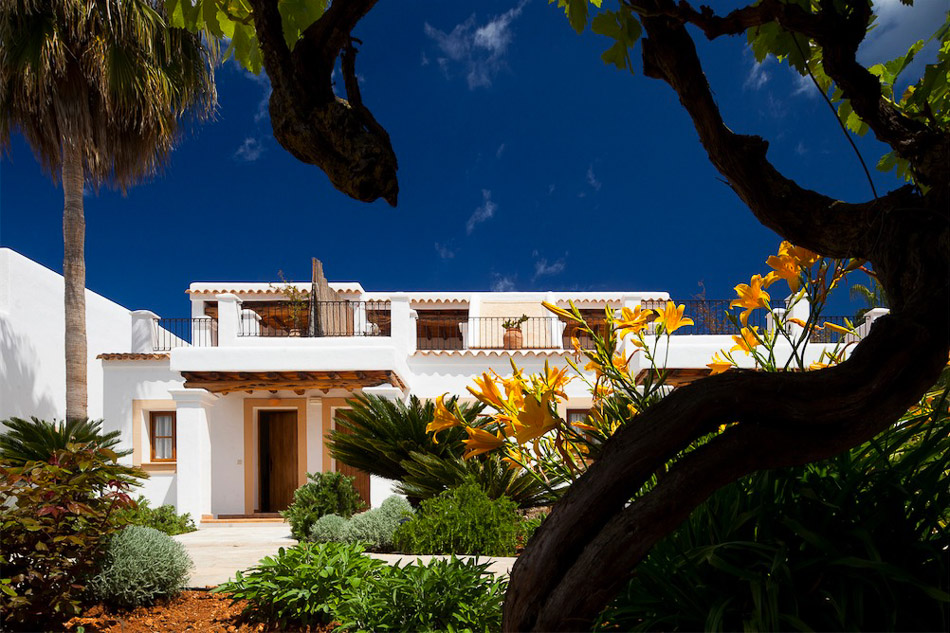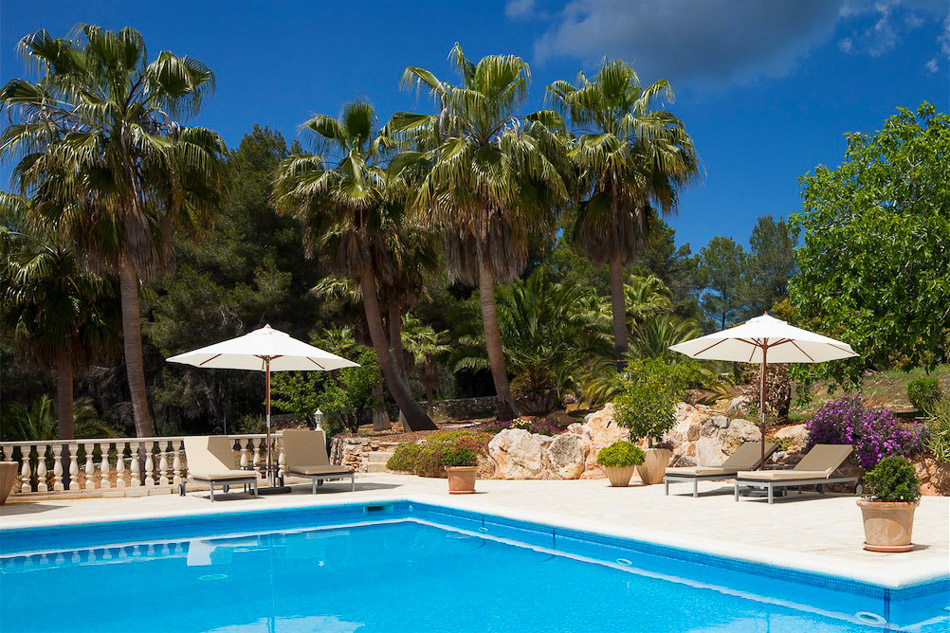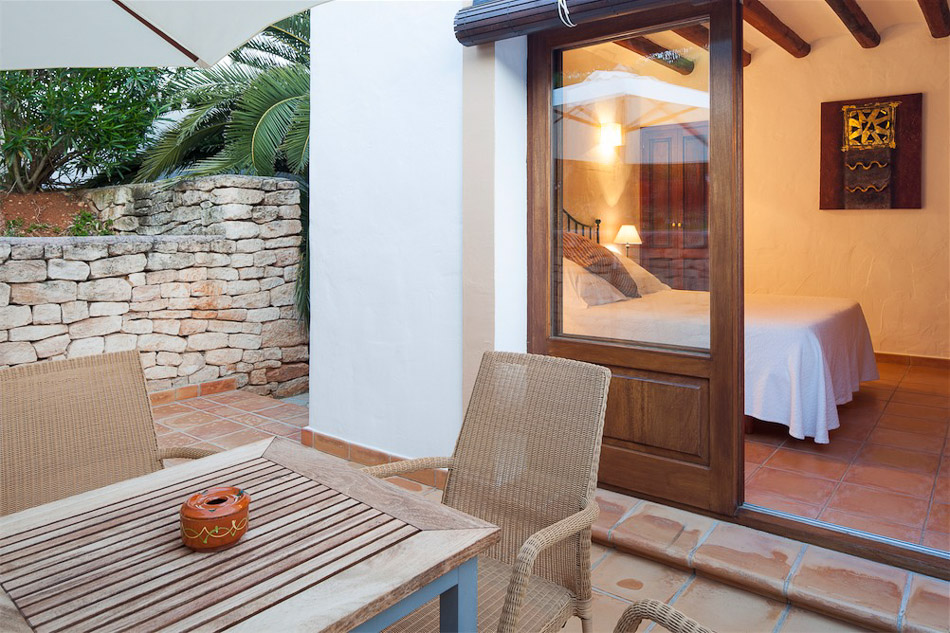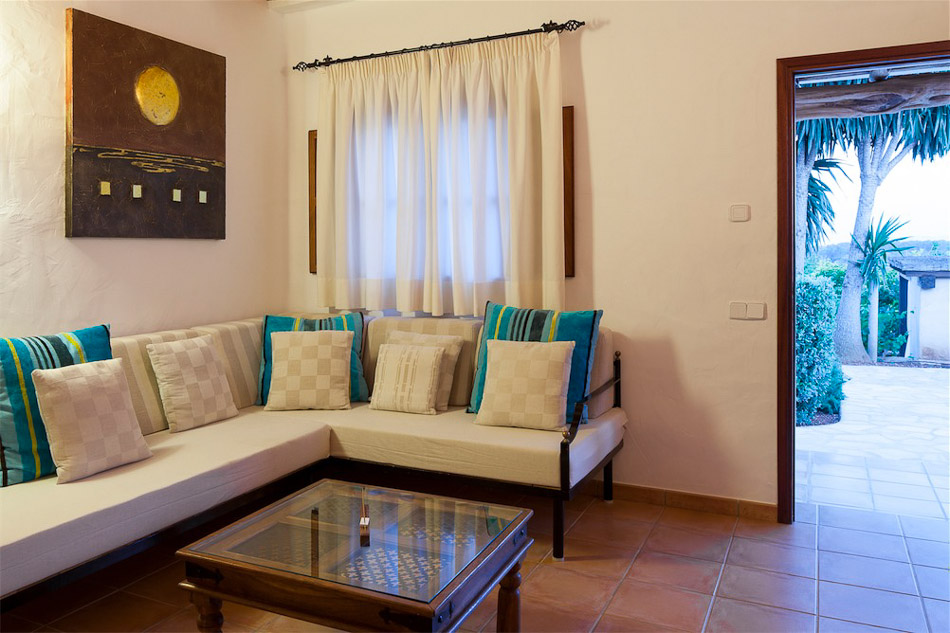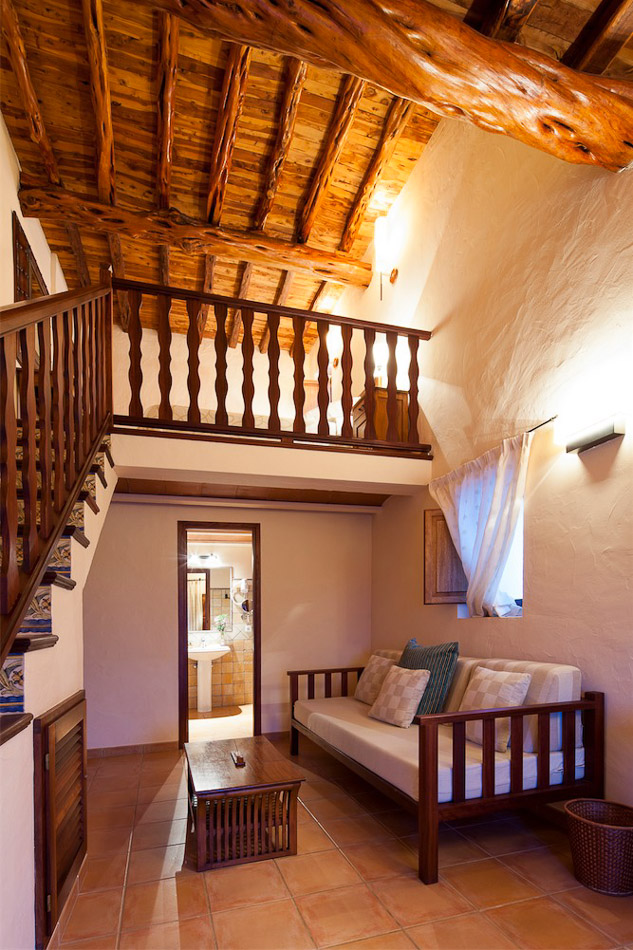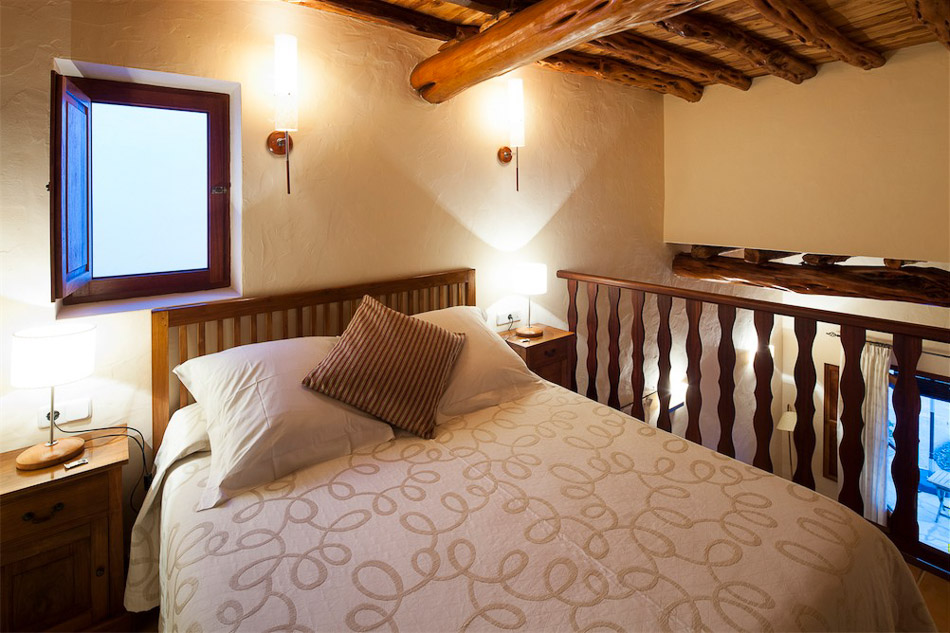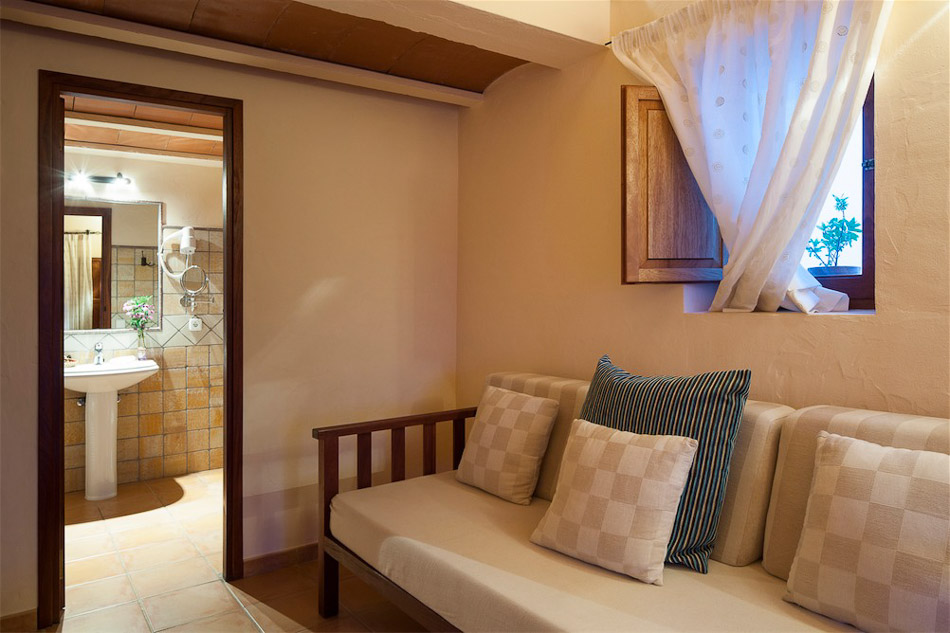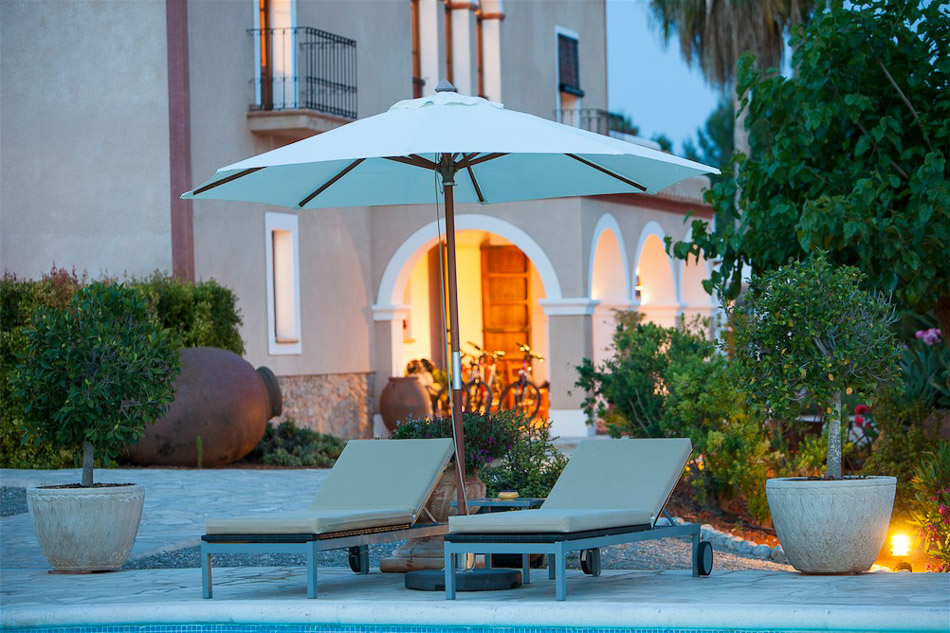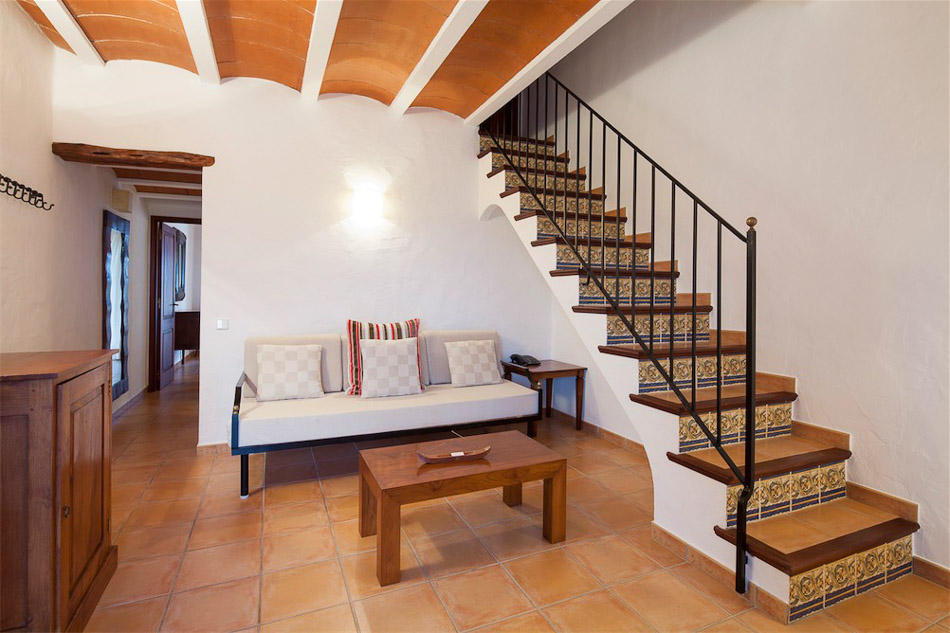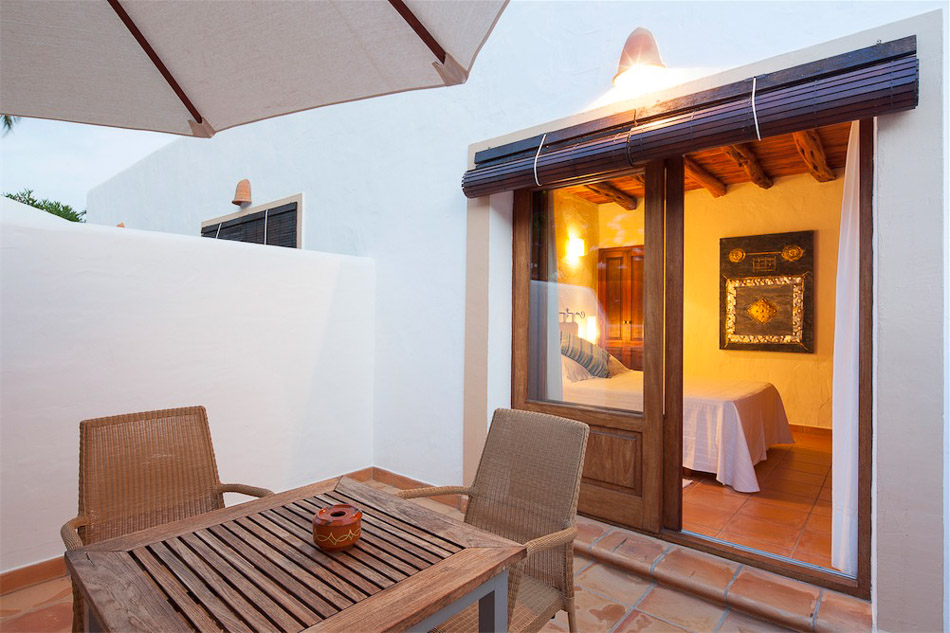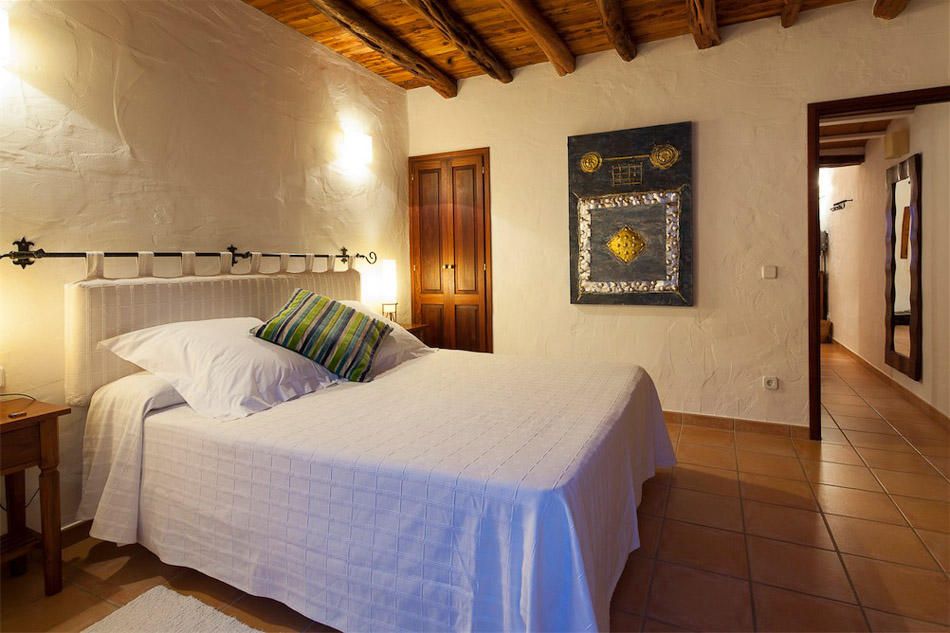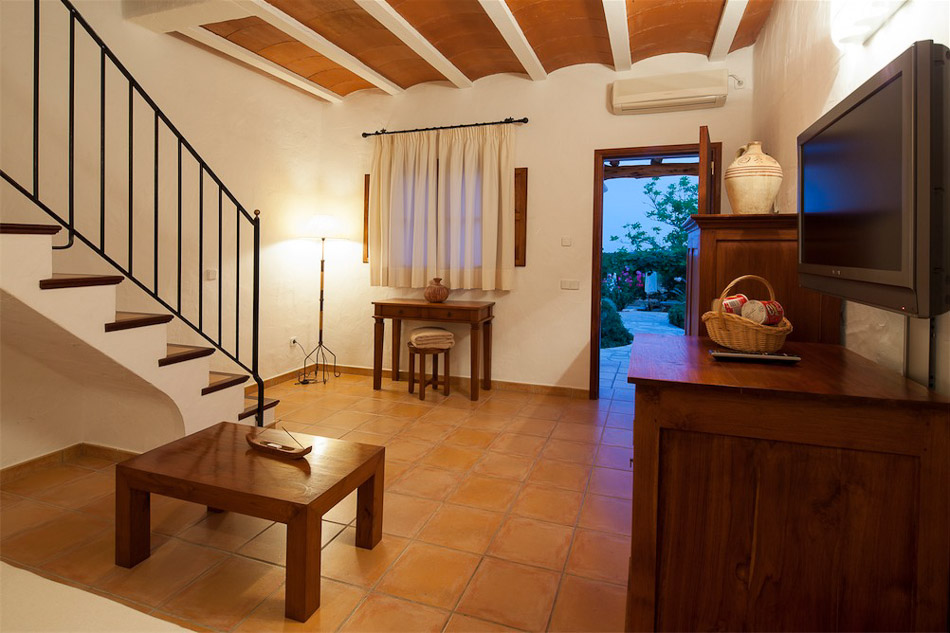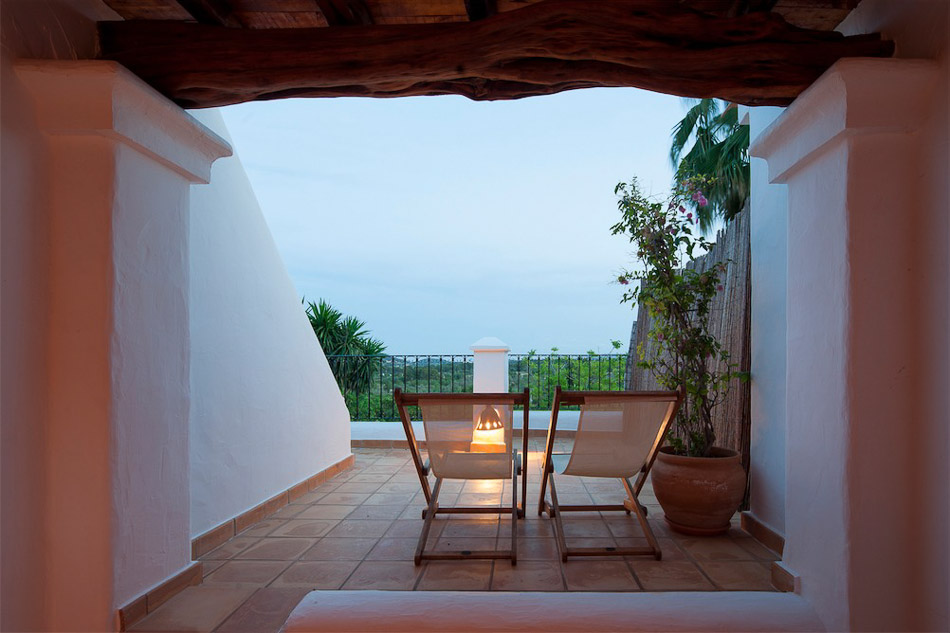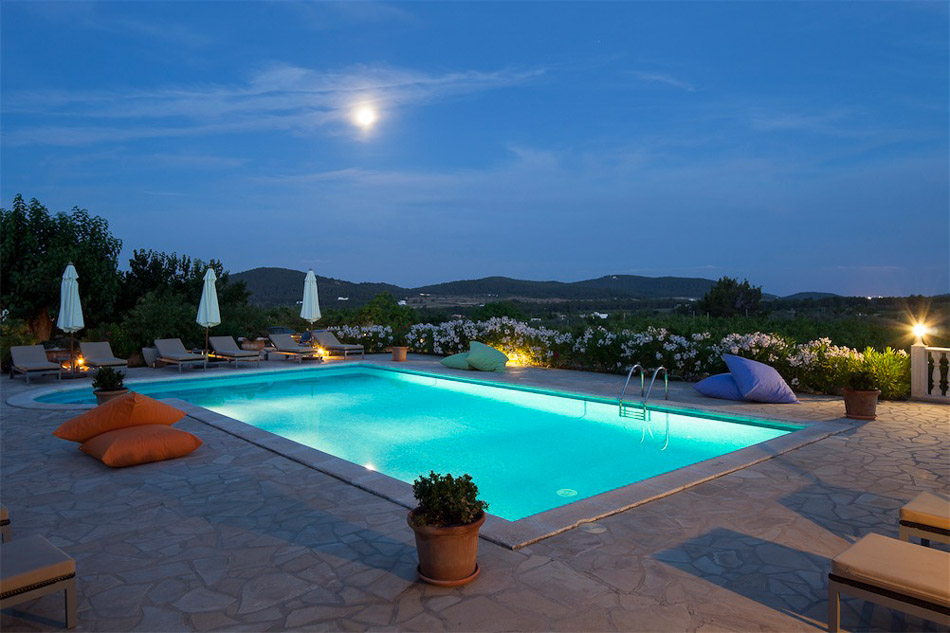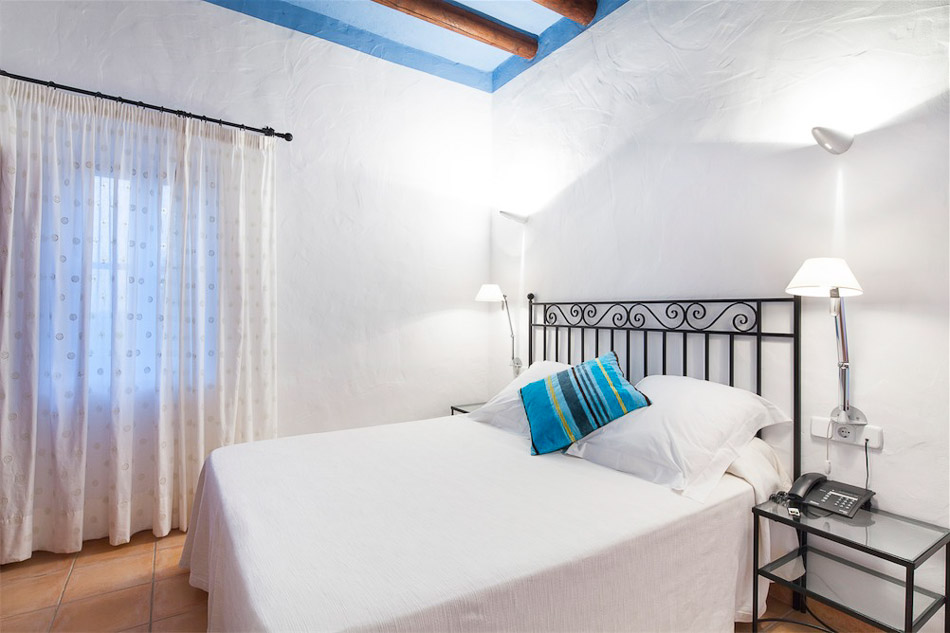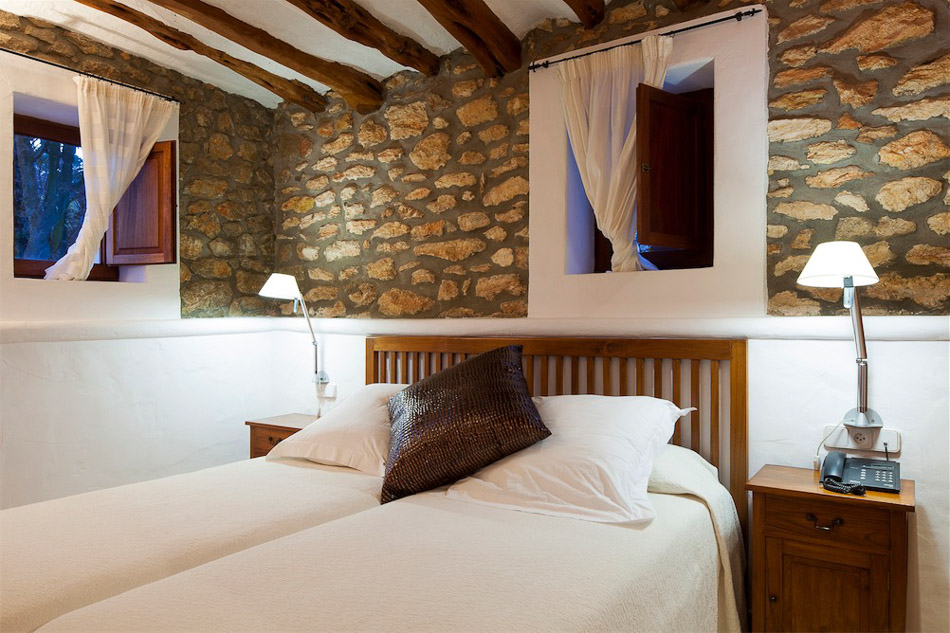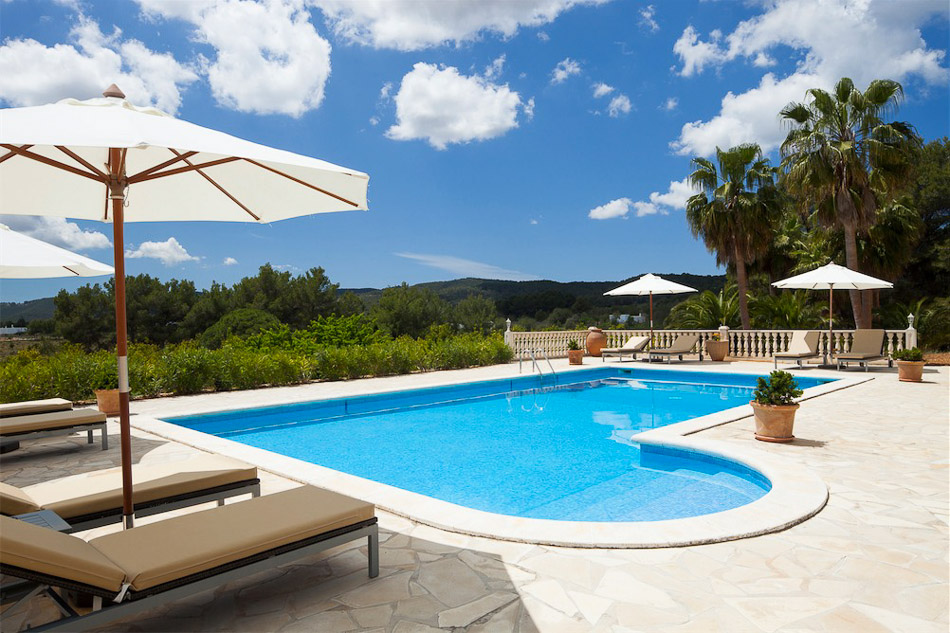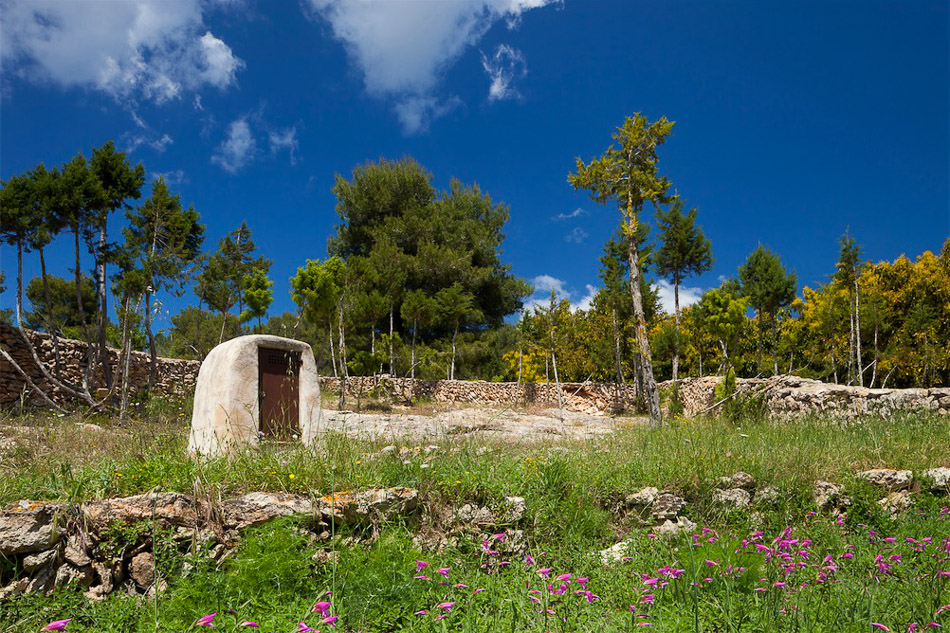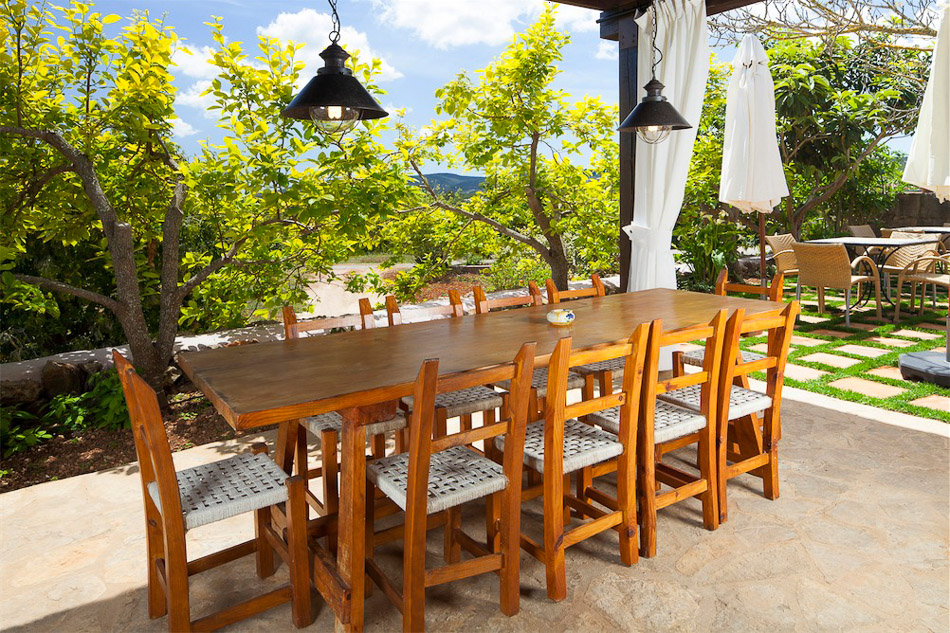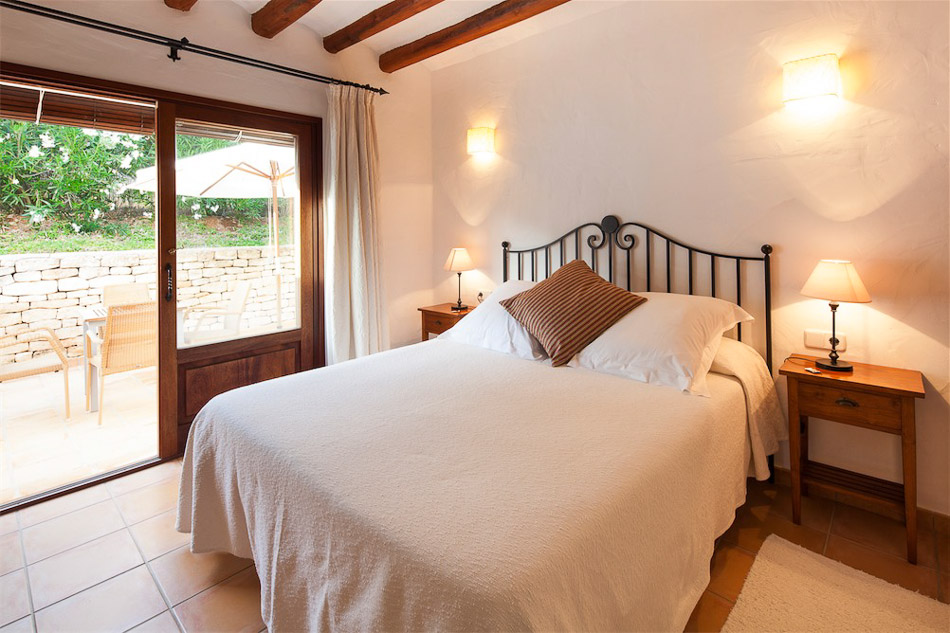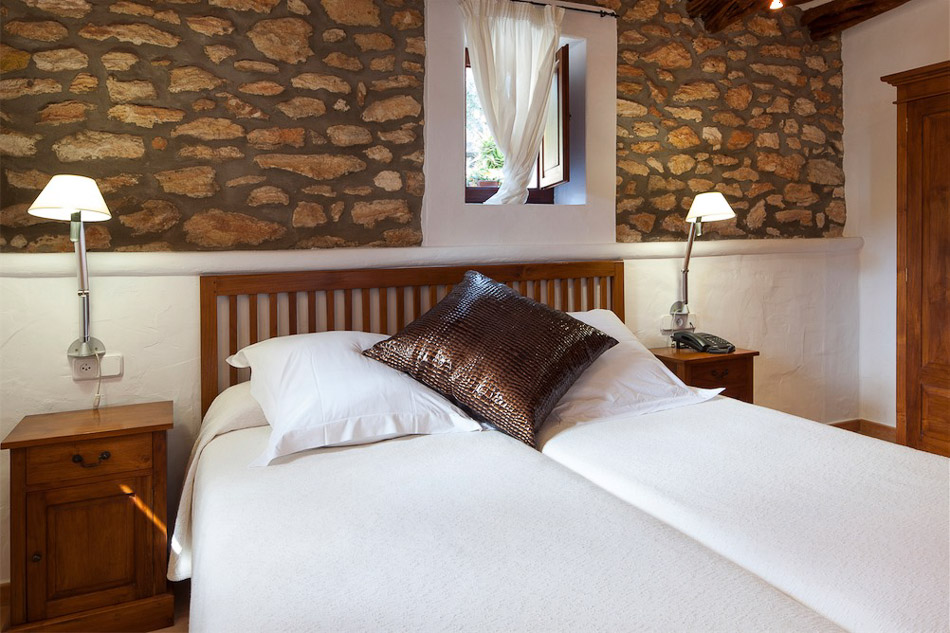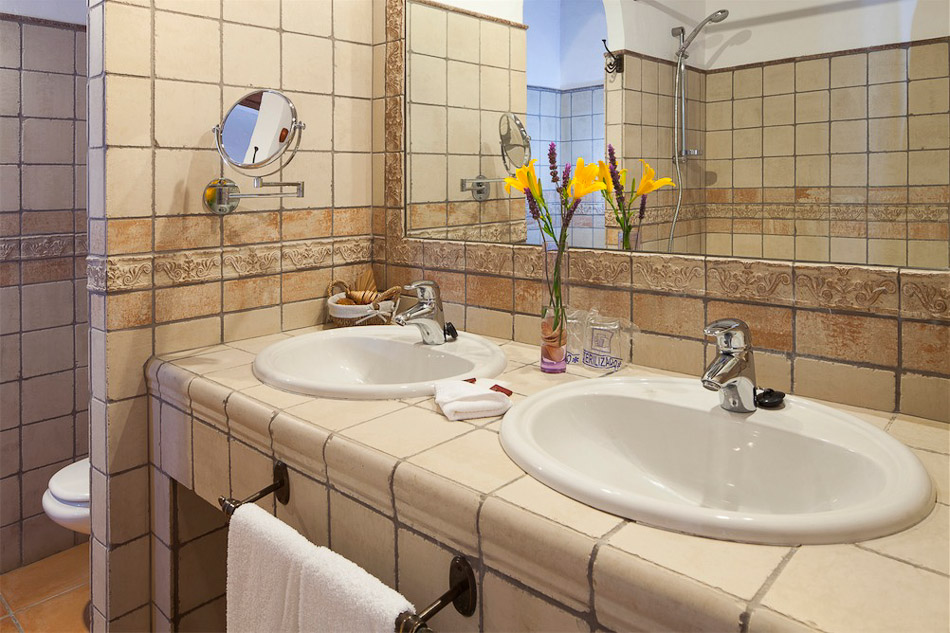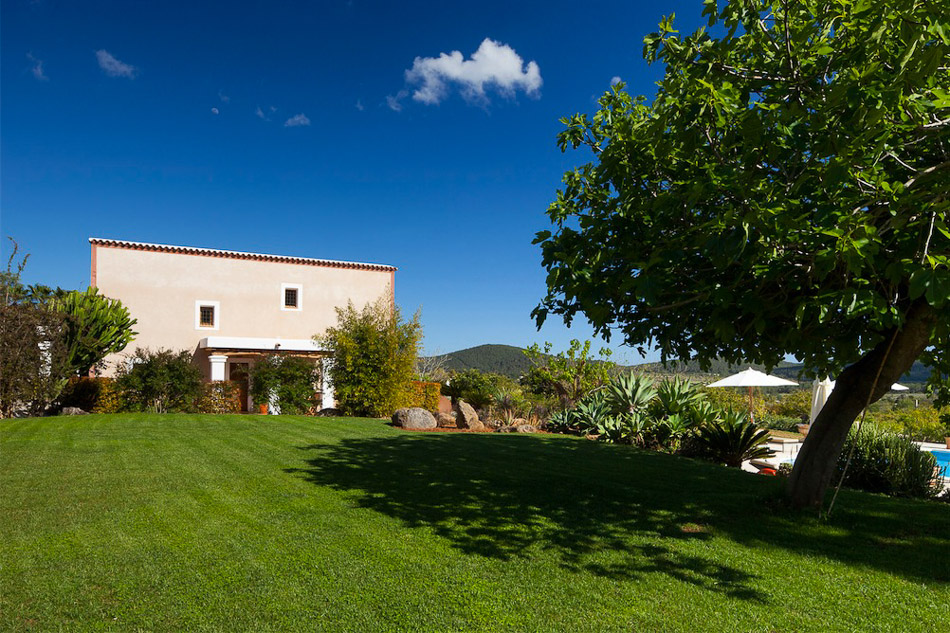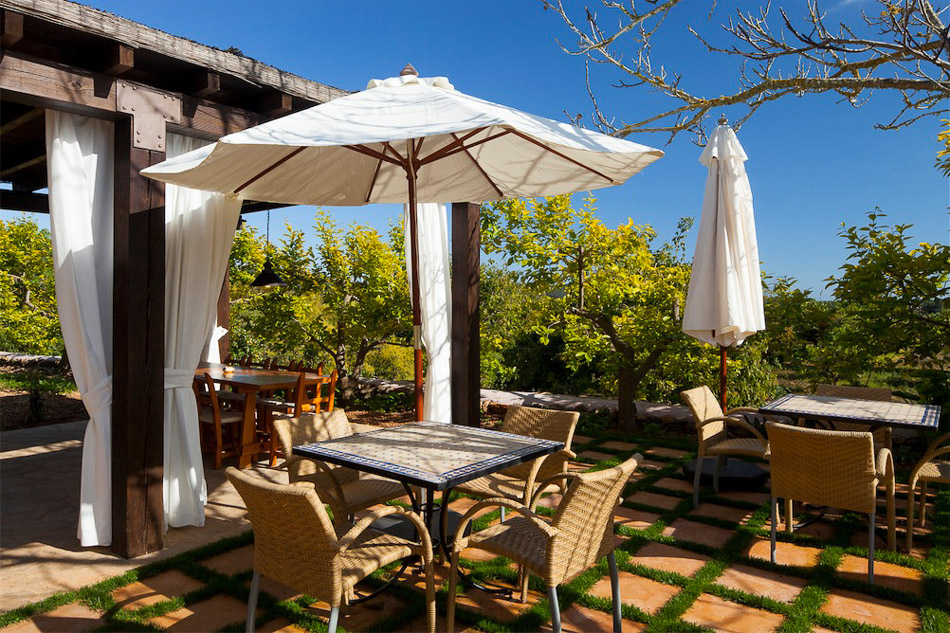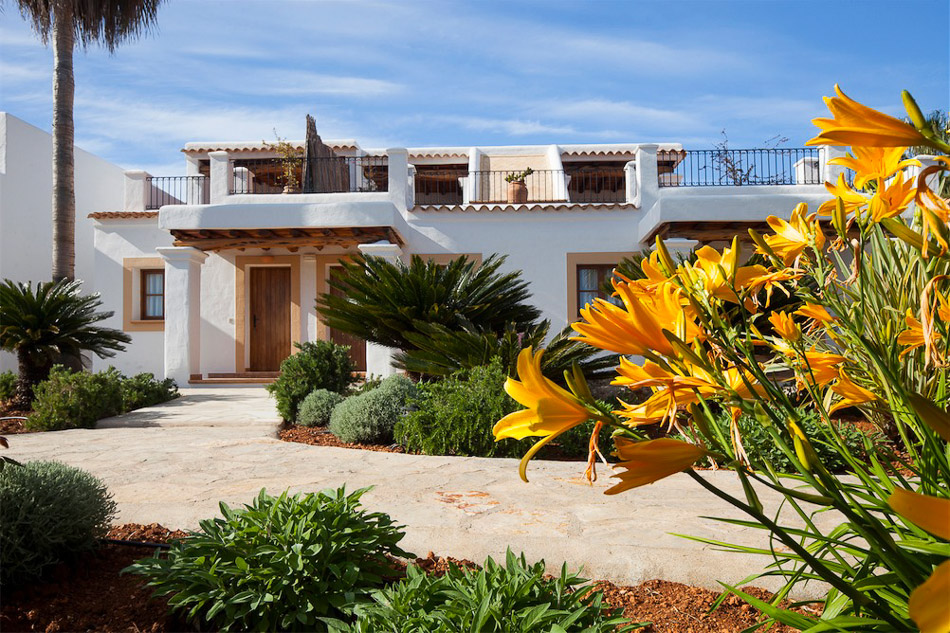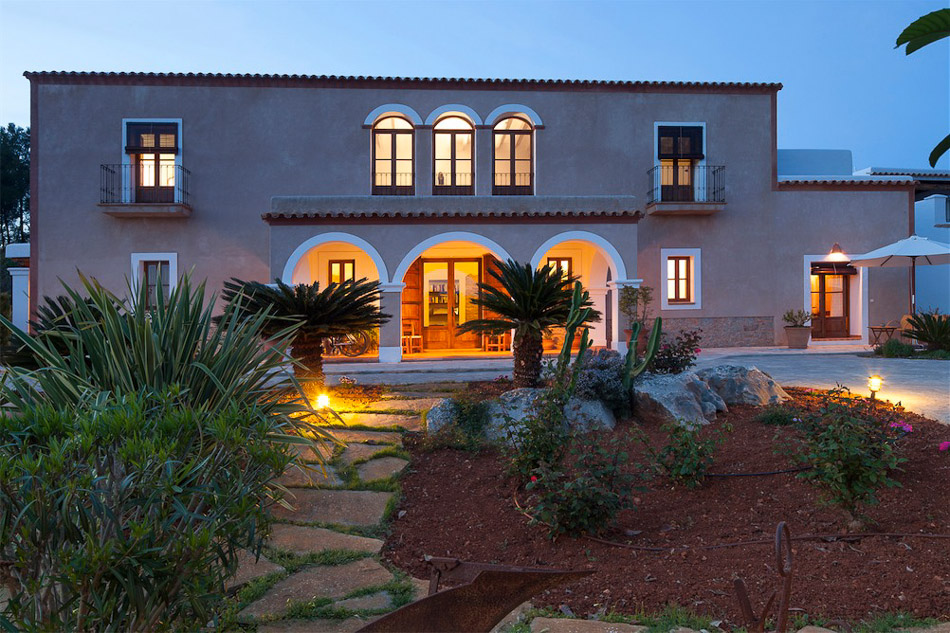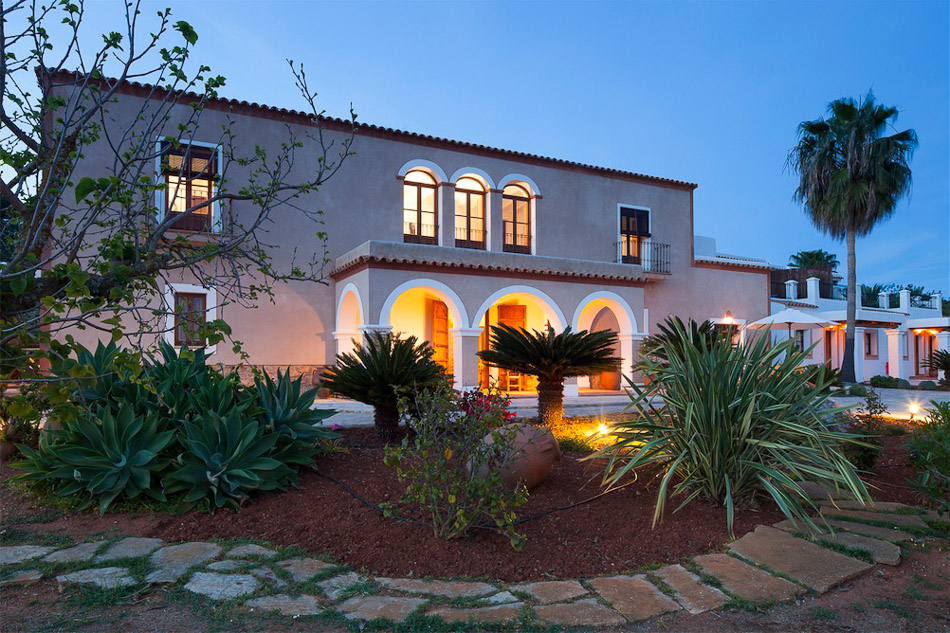 Thank you Joan for enjoying are stay here. Was truly memorable. We have enjoyed every minute. Can Planells is beautiful relaxing. Breakfast was sublime. We love all the smells around the gardens and the pool to cool off.
We´ll be back!!!
Dear family Planells,

Thank you so much for the warm welcome and the beautiful holliday. We hope to be here again soon!
Thank you very much for a fantastic break. We had an amazing time & wall highly recovered staying here fields and knocked my concept out of the ballpark. An amazing experience!