Although being a tourist and modern island, Ibiza still has many very characteristic and special establishments, which keep within its walls the taste and craftsmanship of yesteryear. Small grocery stores, village bars, restaurants with art exhibitions and live music… Here's a mini guide with some of the most authentic establishments on the island.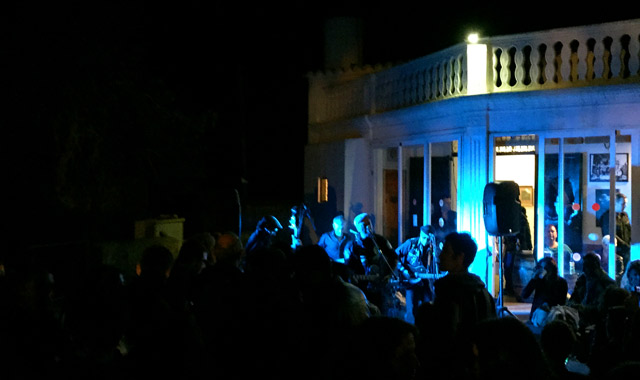 Bar Can Jordi: On the road from Ibiza to Sant Josep on Km 8, you'll find this little grocery store with a small bar at the entrance. It remains exactly the same as it once was, a small grocery store where you can find a little bit of everything: sausages, country bread, drinks, fruit and vegetables, typical Ibizan straw baskets… For several years now, Bar Can Jordi organizes all kinds of cultural events, especially live music performances. On Friday evenings and Saturday afternoons there's always a local band playing, a perfect "after beach" plan. As well, it also has a small art gallery with paintings and photography works. Be sure to try their homemade meat pies along with a nice and cold Alhambra beer.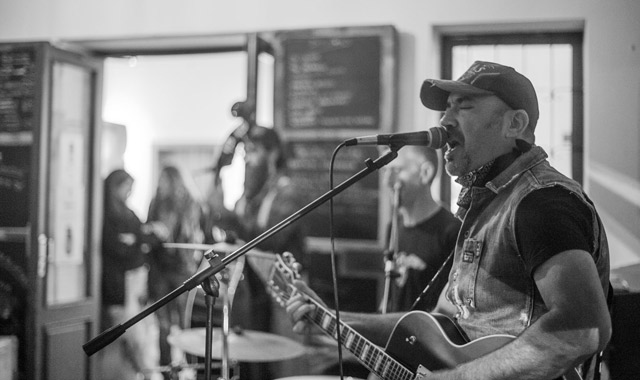 Can Tixedó Art Café: Farther into the interior of the island, on the 5 kilometer on the road to Santa Agnès, in the countryside, you'll find another bar that reflects the authentic essence of Ibiza. Another place to nourish body and soul, located in the rural village of Buscastell. They have delicious homemade tapas, combining typical Spanish cuisine with more exotic recipes (Moroccan, Asian). They also organize many cultural events throughout the year. For example, on Thursday evenings in winter they have live jazz music, and there's always some art exhibition you can enjoy on its walls. Also, on Saturday mornings a craft market is held, with many local products. And during the summer season, every evening and night its lovely terrace is liven up with a live DJ.
Can Berri Bar: Between Sant Josep and Sant Antoni you'll find the charming village of Sant Agustí. With a beautiful church overlooking a valley with almond trees and a few typical Ibizan country houses. In one of them is where Bar Can Berri is situated, delighting every traveler who visits. You can enjoy in its lovely orange tree garden a great cuisine that combines their own recipes and exotic dishes. Both in winter and summer Can Berri has art exhibitions and small live music concerts, for example within the "Correbars" and "Cañas & Roll" municipal events. In the culinary aspect we have to mention its famous "Calçotades" (grilled sweet onions with romesco sauce), its Argentinian style grilled meat and stone grilled meat dishes. All this in a sunny terrace and a cosmopolitan atmosphere in one of the most peaceful spots in Ibiza.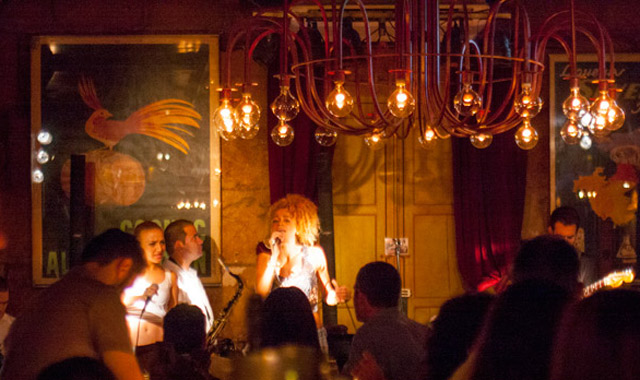 Teatro Pereyra: Café-concert located in the heart of the city of Ibiza, in a building that was first open in 1899 as a theater and which later became a cinema. Currently its owners are refurbishing the building, but from the 80s the hall of this building has been a café-concert. Run by a Dutchman, they have jazz and soul live music performances, with excellent musicians and a distinguished, elegant, vintage and bohemian atmosphere. An excellent place to dance and have a drink in the always cosmopolitan Ibiza.