As you already know, in the Can Planells blog we recommend different places on a monthly basis to enjoy on the beautiful island of Ibiza. Routes, activities, gastronomy and more, so that when you arrive in Ibiza you know exactly what places and things you mustn't miss.
In this month's post we will give you some interesting tips for prior to your trip. Specifically, 6 things you should do in preparation for your vacation.
1. Choose the dates well. It is clear that many of you will have no choice because the dates of your vacations will be determined by your respective jobs or responsibilities, but if you have flexibility we recommend you to pay attention to events that are taking place in Ibiza that you may be interested in. If you visit the island in the months before or after July and August you will find many fewer people than in high season.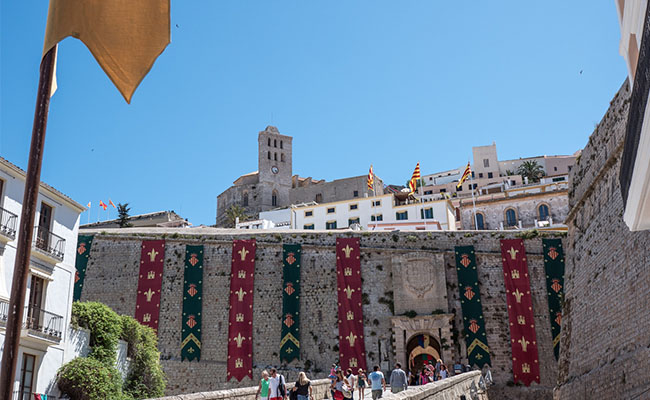 2. Purchase of plane or boat tickets. There are many companies, both air and sea, that offer Ibiza as a destination in the summer months. It is important that you do a thorough search since the prices can vary considerably from one to another. In addition and as a general rule, if you book well in advance you can get a much better price. Do not leave it until the last minute if you do not want to pay too much.
3. Something else that's also very important is, prior to the trip, to do a small search of the places you are planning to visit, as well as searching for recommended restaurants. You can enter websites like TripAdvisor and read the reviews and comments of other people who have already visited the places that may interest you, it's sure to help a lot in deciding between one or another option.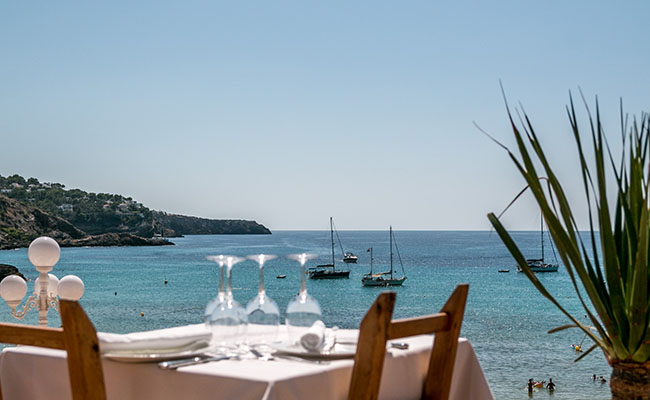 4. Another important thing is to choose your room type. We leave you the link to our website where you can see the different types of rooms that we put at your disposal and which best fits your preferences or desires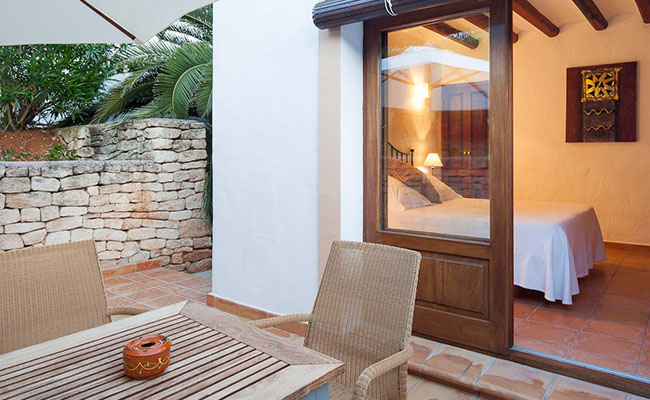 5. Ibiza is an island that to enjoy it to the maximum it is important to have a means of transport, and without a doubt the best option is to hire a car. There are many rental companies, so it is also important to carry out a thorough search to get the best price and conditions. If you are interested, from Can Planells agrotourism we can recommend some trusted companies. Do not hesitate to contact us!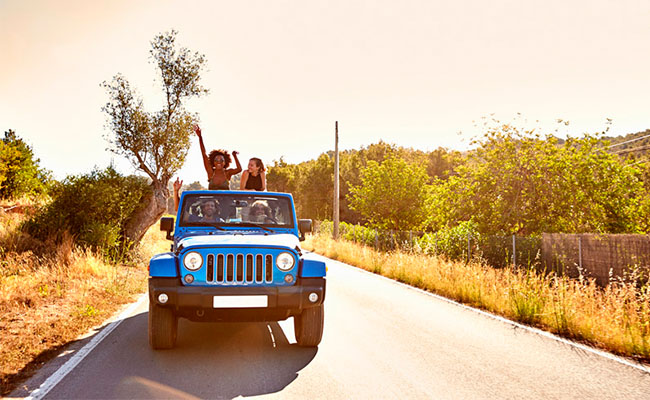 6. And finally, we recommend that before your trip you make a plan, including those places that you don't want to miss. Once here, you're sure to discover more things, but it's important to have a basic guide. One of the tools that will surely help you in all this is, Places and blog of Can Planells.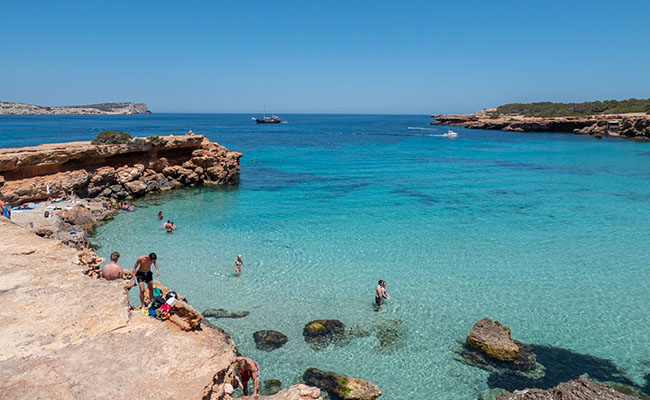 We hope these tips help you, and in any case, you know that for any other question or help you need we are at your disposal.